When to Walk Away From a Blog Topic
By Ashley Carr
When to Walk Away From a Blog Topic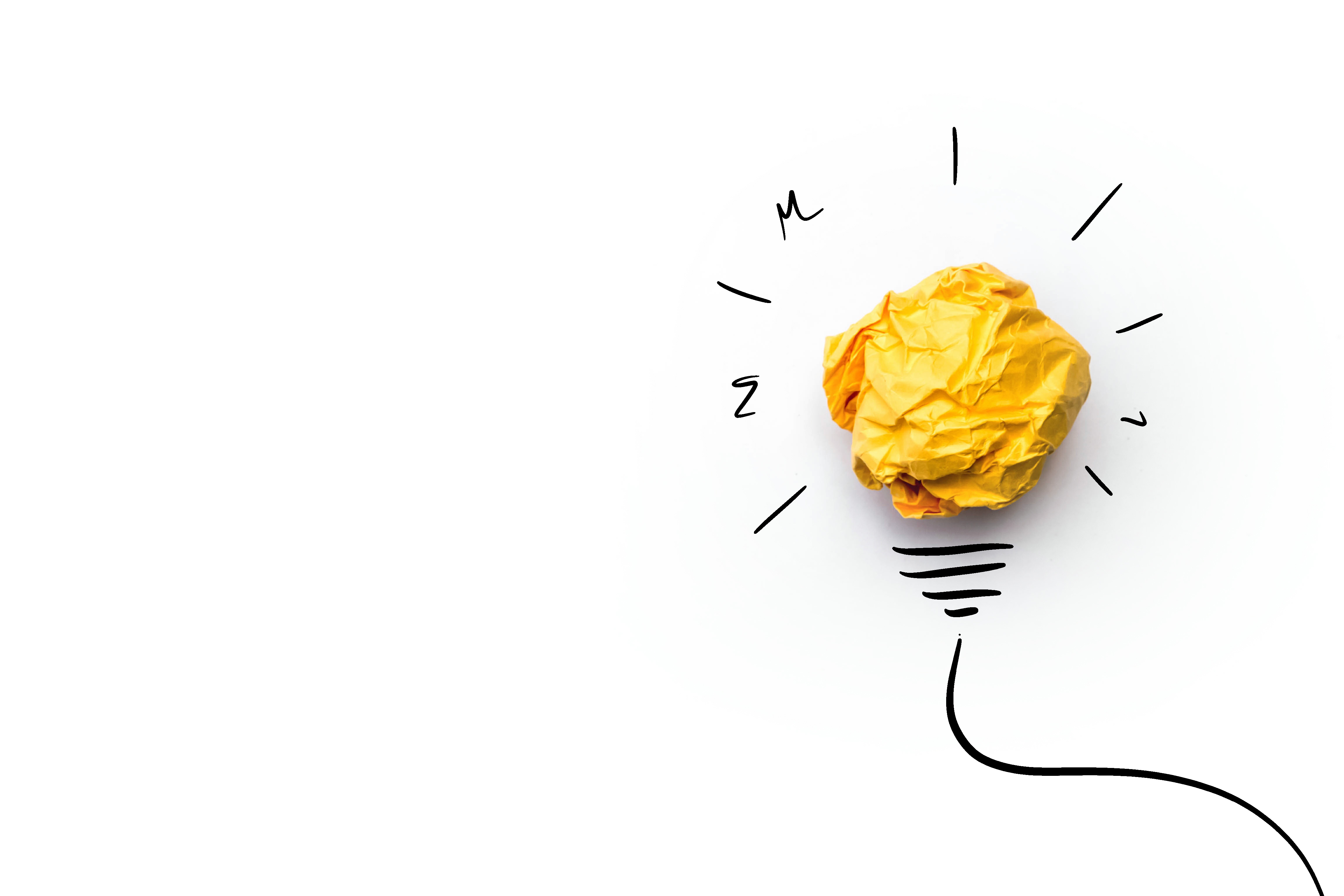 We've literally all been there at least once. Two words. Writer's block.
Trust me, I understand where you are coming from. Putting pen to paper and transferring the amazing ideas in your head to paper can be difficult, frustrating, and even alienating. With the rise of the internet and with it, the increasingly significant pressure placed onto producing content, engagement, and tactful branding, it can feel daunting to write and create content.
But at what point does it cross the line from writer's block to simply a bad topic? Obviously, it is important to remain persistent and to overcome because the only alternative would be to never write or create anything of significance.
However, it is also important to know when to walk away.
Your time is valuable and there is simply no point in wasting it on dead end projects or insignificant content that has little value to you or your target audience.
To help you distinguish between the two, we've put together 5 questions to ask yourself before you make the decision to continue your creative process or change direction.
HAS THIS TOPIC ALREADY BEEN COVERED? IF SO, CAN I ADD SOMETHING TO MAKE IT NEW AND ORIGINAL?
The theory that there is no such thing as an original idea has never felt more true than in the era of the Google. With an entire universe of knowledge at just the click of your fingertips, the internet is entirely oversaturated with content. This can feel overwhelming for anyone attempting to make significant noise in an already deafening arena, but do not be discouraged.
Although the topic you want to explore may have already been covered, it is important to identify the many areas in which you can add your unique perspective to the conversation.
It is important to focus on authenticity over originality because ultimately, it is your personal voice that makes the topic unique, authentic, and different than everything else already out there.
Your honest and authentic perspective is what ultimately bring traffic to your brand.
DOES MY TOPIC EVOKE AN EMOTIONAL APPEAL?
If you have ever bought anything, ever, you understand what a significant influence emotion has on your buying decision. Studies have even proven that people make buying decisions based purely on the emotion an ad can evoke rather than the information provided in advertisements.
Utilize this knowledge in your own advertising and explore how your topic will make your target audience feel.
Figure out what the goal or goals of your content looks like and use that to determine how you want your content to make your audience feel. Happy? Sad? Afraid? Disgusted? Angry?
Make sure that whatever emotion your topic will evoke is on brand with your goals and purpose.
Note: it's important to consider the 5 W's of content creation while brainstorming new ideas.
DOES MY TOPIC FIT INTO MY BRAND IDENTITY AND VALUES?
By now, you have already defined your company's goals, culture, and values and are prepared to gauge from your neatly defined buyer's persona whether a topic or idea fits your brand.
If you havent or feel like your brands voice still needs refining, you should pause, check out our blog on creating your brand voice and then come back!
Before any final decision is made on behalf of your creative team, you should be asking questions like: What drives me? What is my brand's personality? Who is my target audience? Questions like the ones previously mentioned can help you discern whether your potential blog topic is on brand and if it will meet your reader's expectations.
Take the time to look over your values and confirm that they are aligned with your audience and goals.
CAN I MAKE  MY TOPIC EASY TO UNDERSTAND?
Web readers have the attention span of around 8 seconds (and that's being generous). Which means for marketing and blogging purposes, that you must grab your audience's attention within those first 8 seconds before they lose interest and move to another page.
It is imperative that you are able to not only synthesize information in a way that is easy and enjoyable to read but is also user friendly when an audience member lands on your site.
Keep your content short and simple. Use section headers to break up your paragraphs to focus your content and identify your main points.
Lastly, use a font that is easy to read!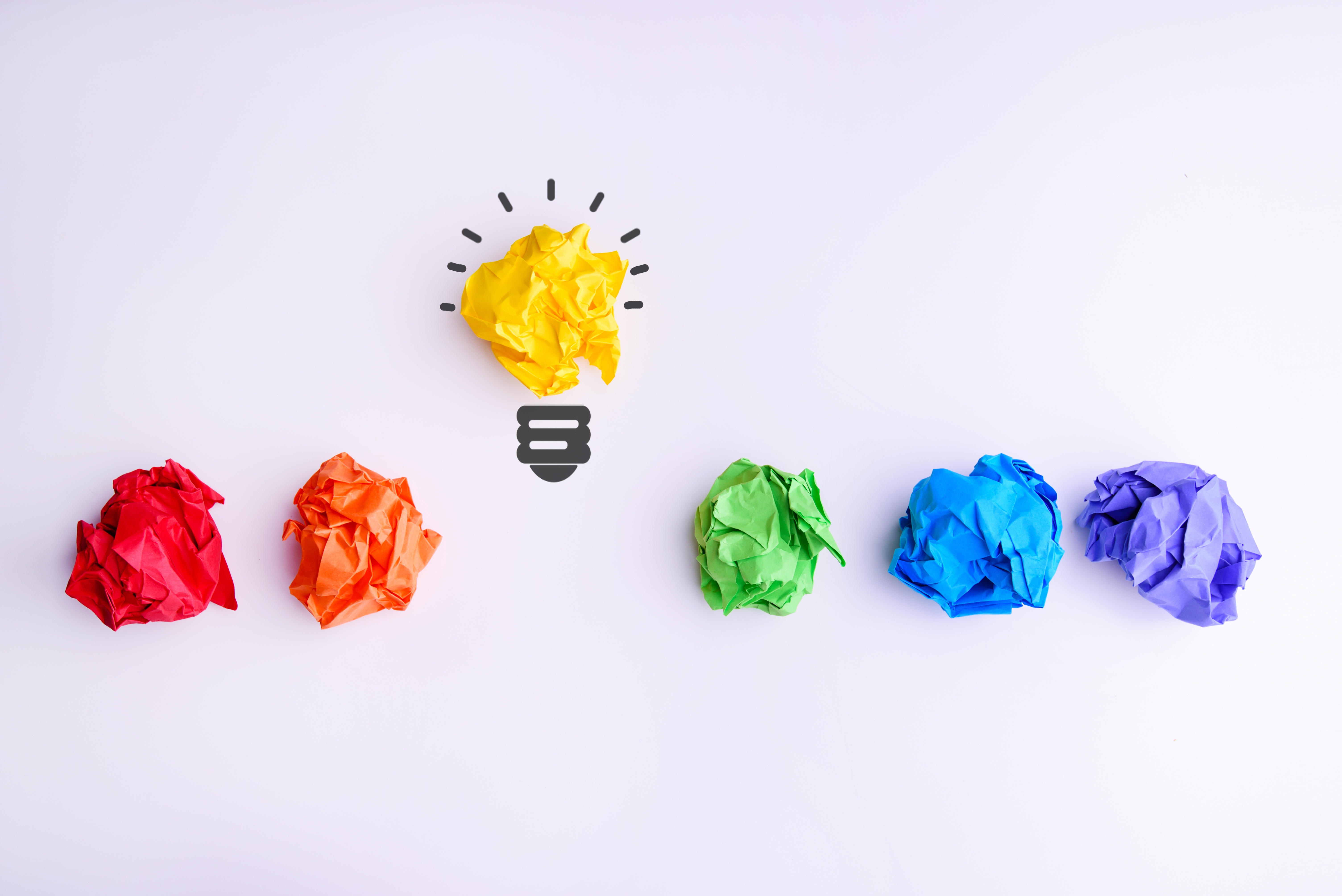 DOES THIS TOPIC TARGET MY KEY AUDIENCE?
If you haven't already, set up a Google Analytics account. Define your target audience and your buyer personas. Dive into both your analytics and your buyer personas to see what your visitors are most interested in and what topics are driving the most traffic to your website.
Take a look at your comments section and identify if your readers have any specific questions they would like to see answered and keep in mind what your competitors are doing.
Your audience is the bread and butter of your website and your business– we can't stress enough how important it is that you are keeping them happy as well as connecting and engaging with them. 
If you can answer no to most of these questions, it is likely that you aren't feeling entirely confident in your topic choice.
Don't fret–asking yourself these questions may be difficult, but it is the first step towards shaping your style, posting consistent content, and engaging with your target audience.
Being able to walk away from topics and content that don't identify with your brand or are simply too complicated to reach your target audience is imperative to the creative process  to ensure that your target audience is always enjoying fresh and authentic content.
Check out our free guide to learn more about all things inbound marketing and content creation!