Does Your Website Need a Renovation or a Rebuild?
By Alex Butz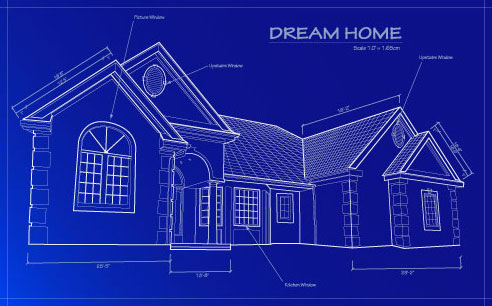 Whether you are looking to buy a new house, or renovate your existing one, a time comes for us all when we want to improve on the space we call home.
Styles change. Elements become outdated. Foundations rot or weaken.
This is no different from your website.
Foundation | CMS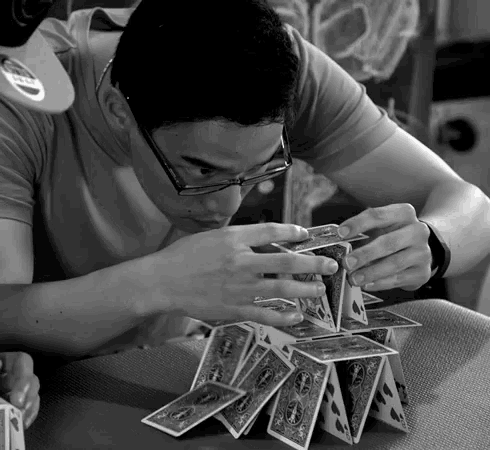 Building something that will last, requires a good foundation, so finding the right content management system for your website is key. There are a lot of good options, so you will have to determine what you will want your site to be used for.
Talking with your project manager to choose the right CMS would be just like working with a General Contractor to pick out the building materials for your home. Without a solid foundation, the integrity of everything else built on top is vulnerable.
Layout | Wireframe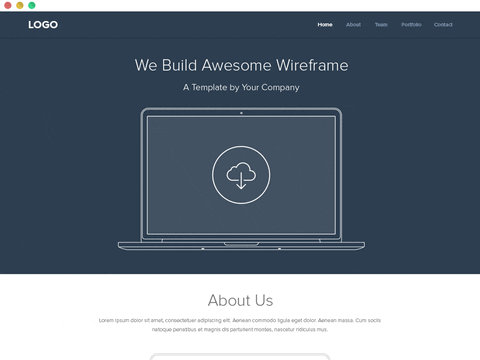 Developing a blueprint for the layout of a home requires a lot of attention and thought. How much square footage do you want? How many rooms? Open floorplan or not? When you have company, where do you envision them spending their time?
The objective here is to design the layout for what the house will be used for.
The wireframe for your website is not so different. The purpose of the wireframe is to arrange the elements of the site to best accomplish your goals. Feng Shui is a term, often used to describe the layout and decor of a room – the wireframe of your website can be viewed similarly.
Lay the website out with clear directives. Start by identifying the primary purpose of the site and build around that. Every function, every image and every color needs to support the primary purpose. Through this you will create a clear path to conversion.
I often talk with business owners who are experiencing subpar conversion metrics, and what I find is a website that lacks purpose. Sure, all of their product or service offers are listed, but understand this can be overwhelming for visitors.
Aesthetics | Design + UX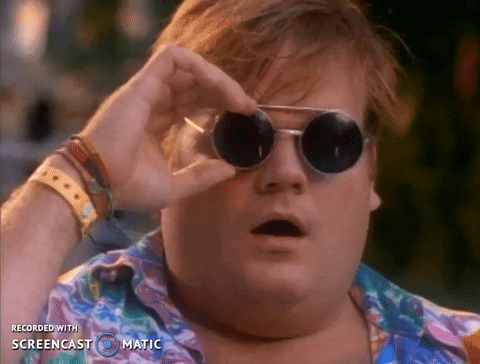 User Experience (UX) is the emotional response or reaction an individual has while visiting your website. This includes the perception of your site, things like performance, efficiency and ease of use.
When you have guests over to your house, they will look around and form opinions. Before all or that, while you design your home, your goal is to create an environment that is pleasing, that is inviting, easy to navigate. The paint color you use, the countertops and flooring you choose; everything supports this primary purpose.
Creating an enjoyable, engaging environment is of utmost importance; after all, your website is a reflection of you, and of your business — don't you want to put your best foot forward!?!
Decor | Content + SEO
Are you familiar with the show Hoarders? I thought so. Have you ever been to a website that is bursting at the seams with information? Overwhelming, isn't it?
So now that the house is built, the walls are painted, the flooring installed — it is time to furnish it and decorate your home.
This is your content.
Planning and attention go into this step as well.
In your home, you measure the space, do your research to find the right items and you carefully place them, with purpose.
Creating content for your website is the same — research the keywords that you want to rank for and have a clear SEO strategy. Keep things short and engaging while calling attention to the key terms and phrases that brought the visitors there in the first place.
Most importantly – know your audience. Identify your buyer personas and cater to their needs. Provide solutions and position yourself as a thought leader in the industry.
Upkeep | Testing + Maintenance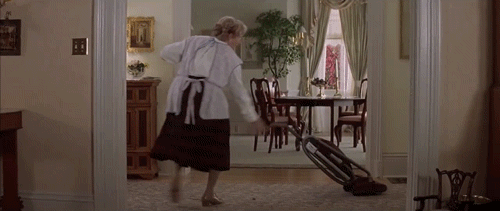 Think of it this way—a home needs to be cleaned — dusted, mopped, repaired sometimes, and you do this because of the investment made to bring your vision to life. You cut the grass, rake the leaves, plant flowers so that you can present that vision in it's best light.
Treat your website the same. This process took time and money, so you will want make sure it operates and functions the same as it did on day one.
Staying on top of the maintenance will save you a lot of headaches down the road. Don't let small issues grow into larger ones! Download your free copy of our Website Refresh Workbook for the best tips and tricks when building a website.