Cable-Cutting is a Reality
By Mike Pinckney
The Reality of Cable-Cutting
Cable-cutting (or cord-cutting) is the process of cancelling a cable or satellite subscription and, instead, streaming TV shows and movies by other means.
Is cable-cutting real?  Yes.  Do you need to build strategies to address it?  Yes. BUT the numbers are still relatively small AND many of the streaming services people subscribe to can insert local ads.
Changing Go-To-Market Strategies
There's no way around consumers choosing to opt out of cable. But that doesn't mean that Streaming vs. Traditional TV viewing is an "either/or" decision—60 percent of paid TV subscribers do both. It does, however, mean your business has no choice but to adapt if you want to stay relevant.
When planning our go-to-market strategies, we can no longer avoid how viewing habits and options have changed. Cable-cutting has accelerated at a faster rate than previously predicted, with over 22 million people cutting the cord worldwide in 2017 alone. 
Along with cutting the cable cord, we also have a growing population of "cord-nevers," people who have never signed up for cable TV or satellite packages. As we sit today 16% of all people who consume TV content fall into this bucket, way too large to ignore.  
eMarketer predicts by 2021 there will be over 41 million "cord-nevers" and 40.1 "cord-cutters."
Even I am a cord-cutter.  I dropped my $200 a month cable bill in exchange for a $35 a month YouTubetv.com package. A package which provides live sports and all the programming I was used to getting from my cable company.
Now, I simply cast the programming right from my phone to my TV. I watch the programming I want, at the time that I want. 
Local Commercials to Come
Commercials are national right now, but it will be interesting in the future to see local commercials inserted into these breaks. This is the direction it's heading! The pace at which it will get there is still fluctuating, but the facts do show a heavy acceleration.  
As a company, we are still buying cable TV for our advertisers, but how I buy it is evolving with the times. With the right strategy, you can still zone cable and target your backyard and you can still get a "big bang" for the dollar.  
My concern is that I do not want to pay more for less net reach. But, cable has responded with the question 'if we promise a net reach of 350,000 last year and we give you 350,000 this year, does it matter how many cord cutters that are out there?' which is a strong argument, and a major reason I am still buying cable.  
The counter-point, however, is that I can't ignore the "cord-nevers" and "cord cutters."  
I still have the same marketing budget. There is going to have to be a reallocation of resources in order to get in front of the people who never heard of the advertiser, but how do they go about it? TV streaming services are abundant and the players have not settled.  There are over 200 different TV streaming services and only a few will survive.  
Cable Companies Can't Figure it Out
The revenue from the rental of the cable boxes is about an 88 million dollars business for Spectrum. Which is probably why they don't even mention their app-only streaming option (for only $29), Skinny Bundle, until you are at the point of cancellation with them.
The app is a great product, but no one is talking about it because Spectrum would prefer the easy money being made from the old box.  For this reason, there are a lot of consumers still paying their $200 cable bill out of habit.  
The app could be a game changer for them, but their window is closing soon—some would say it's already closed.
As of today, you can't buy/use the Skinny Bundle without having their internet service, as well.  It's an inconvenience that I predict they will uncouple, as other providers begin to compete.  
Spectrum, along with a lot of cable companies, are trying to figure out how to mesh the old model with the new model, instead of the clash currently occurring.
Netflix for the Win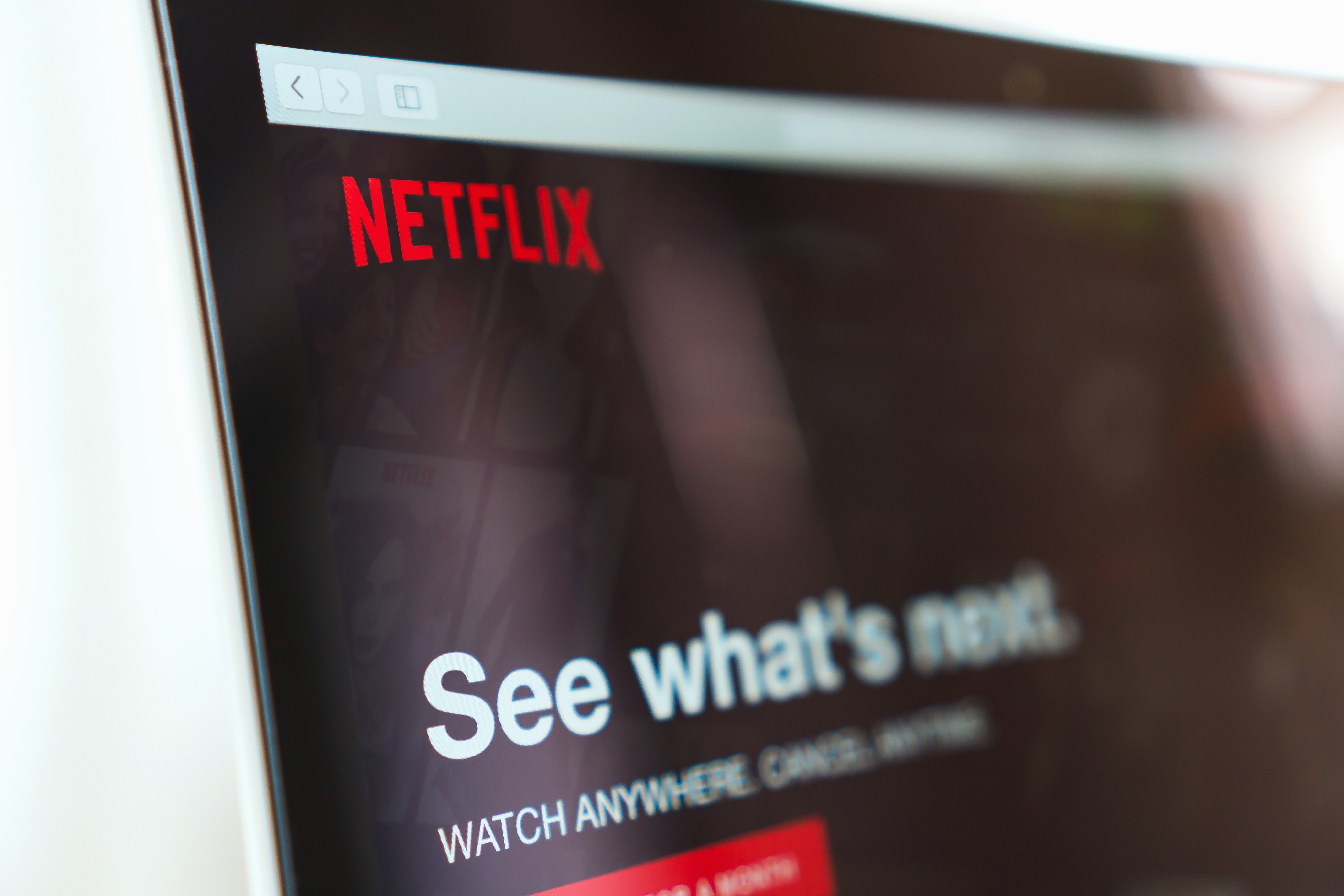 Right now, the research has shown that people want one unified service—Netflix. Of the households that are using streaming services, Netflix is in 75% of them. Netflix has more households than all the cable companies combined.  
This matters because currently app-only services, with local insertions, are a huge benefit to marketers. However, the costs of these services for both the consumer and the advertiser can quickly add up.  
The path to reach these consumers is extremely fragmented, but there are ways.  
You can buy local insertions on the media company apps. This is a huge benefit for the advertisers to compliment their traditional insertions.  
This is a very simple and effective way to reallocate some of your traditional marketing dollars. The only problem I have with it is putting real numbers to the people that I am reaching. The numbers exist, but the TV companies protect them like a national treasure.  
If you are lucky enough to get a number, it is not locally focused. Right now companies sell the services based on impressions and then assign a cost per thousand to those impressions. Which makes me question, 'is it the same 1,000 people over and over again?'
Since the streaming market is so fragmented, more than likely the numbers are probably not that impressive today.  I know it's growing and it will get there, but the last thing I, and I'm sure many business owners, want to do is go heavy into something with no visibility.  
Frequency Cap
I would start by asking the partners for unique impressions and then require a frequency cap to avoid pounding the same people time and time again.  The general rule of thumb I have found is a frequency cap of 5.  
This method of frequency capping no matter what you are doing when buying impressions is highly recommended.  
The other consideration to take into account is the geography.  You need to back into real numbers when going into this and not just the amount of impressions available in the market.  
However, if you do a frequency cap you can almost back your way into it as long as the cost per thousand is reasonable.
Over The Top (OTT) is an alternative media buying strategy
Outside of media apps, there is another option to reach the "cord-nevers" and the "cord-cutters" by using OTT (over the top) to deliver your commercial message.
OTT is a platform where users can access film and TV content through the internet without requiring users to subscribe to traditional cable or satellite services.  
This is a huge opportunity, because the Entertainment World wants to get their content on every screen possible while at the same time delivering ad messages seamlessly.
It's an excellent compliment to your media strategy by programmatically targeting the audience you wish to show your advertising to. In advertising, we are excited about the one-to-one targeting potential.
Overcoming Overwhelming Insertion Options
As a marketing agency, we see so many providers with so many options for insertions that it can be overwhelming to have each one promise something a little different.
I always like to go directly to the source, when available. But if you're overwhelmed, you can also benefit by using outside resources.
There are individual companies, which help you do this type of buying or it can be bought through a media-buying company which will have relationships with third party providers. There are some very solid reps in media that can direct you and prevent costly mistakes. 
At the end of the day cable cutting is a reality and media is evolving rapidly.
The time is exciting, and admittedly overwhelming.
There are so many people jumping in and not all will survive. But you'll notice, the ones that do will keep to the golden rule–provide both the consumer and the advertiser very relevant content. The days of just putting things on the air with a massive reach is over.  
For more helpful sales and marketing tips, be sure to download our Sales and Marketing Checklist here.