Four Ways to Stay On Top of Blog Engagement
By Ashley Carr
Whether you're running your own business, managing a blog, or launching a social media campaign, we can all agree that there can simply never be enough hours in the day.
Learning how to manage your time effectively is imperative to success in any industry and I understand firsthand that dropping the ball just isn't an option.
For this reason I've come up with a few tips on how to manage your time and stay on top of your social media and blog engagement so that you can be as productive and efficient as possible!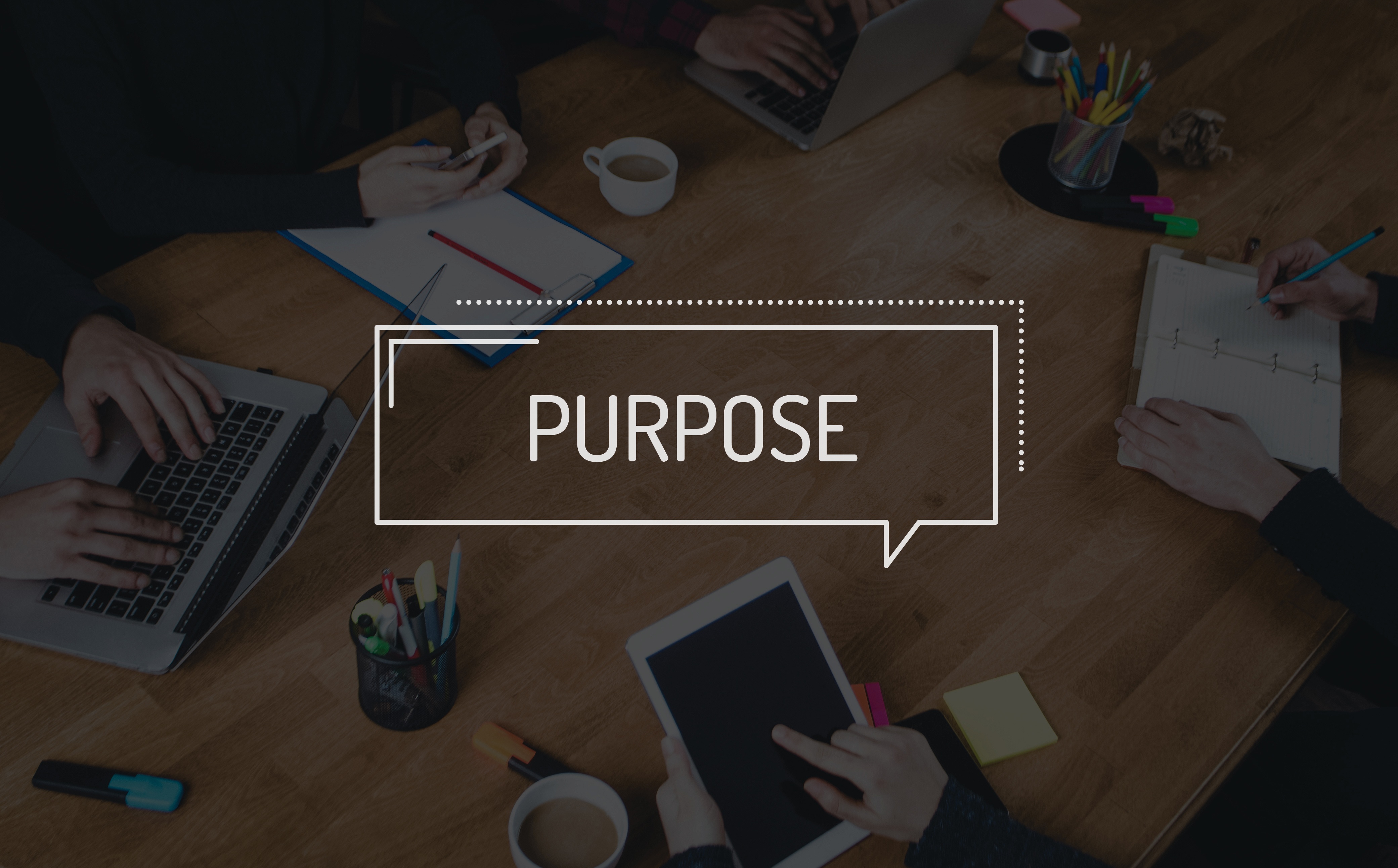 1. Reiterate your "why"
Your "why" is your purpose-what drives you, what inspires you, the reason you wake up every morning. Knowing your why not allows you to find greater fulfilment in what you do, but it also allows you to place everything into perspective.
It is the difference between a chore and an enjoyable process. It helps you to prioritize what is important and what isn't important in the big picture so it is easier to allocate your time to projects of value and that align with your overall brand goals.
For this reason, your why is imperative to managing your time and staying on top of blog engagement. Start with Identifying your why and then write it down somewhere you can see it every single day.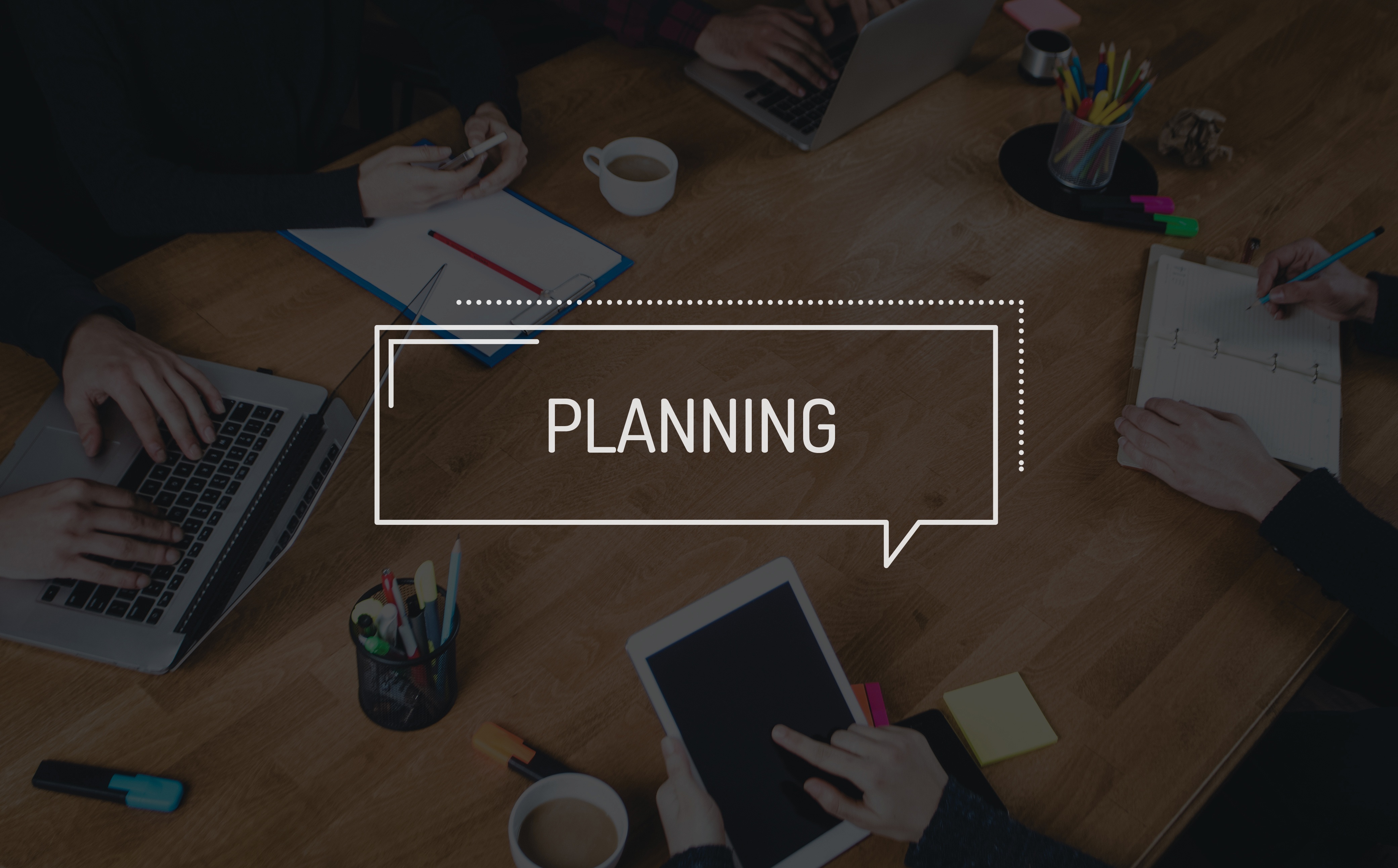 2. Plan ahead
Make sure you layout your editorial calendar, plan your social media posts, and schedule time for writing new content. An thoroughly planned editorial calendar is crucial to a successful marketing campaign.
Take a look at our social planning template here!
If you are unfamiliar with what an editorial calendar is–think of it as an organized space where you store your ideas for your blog and social media content. You should know what you're going to post and when you're going to post it a couple of weeks ahead of time.
Planning ahead allows you to strategically plan, blog consistently, and can even help alleviate some of the stress of having too much on your plate.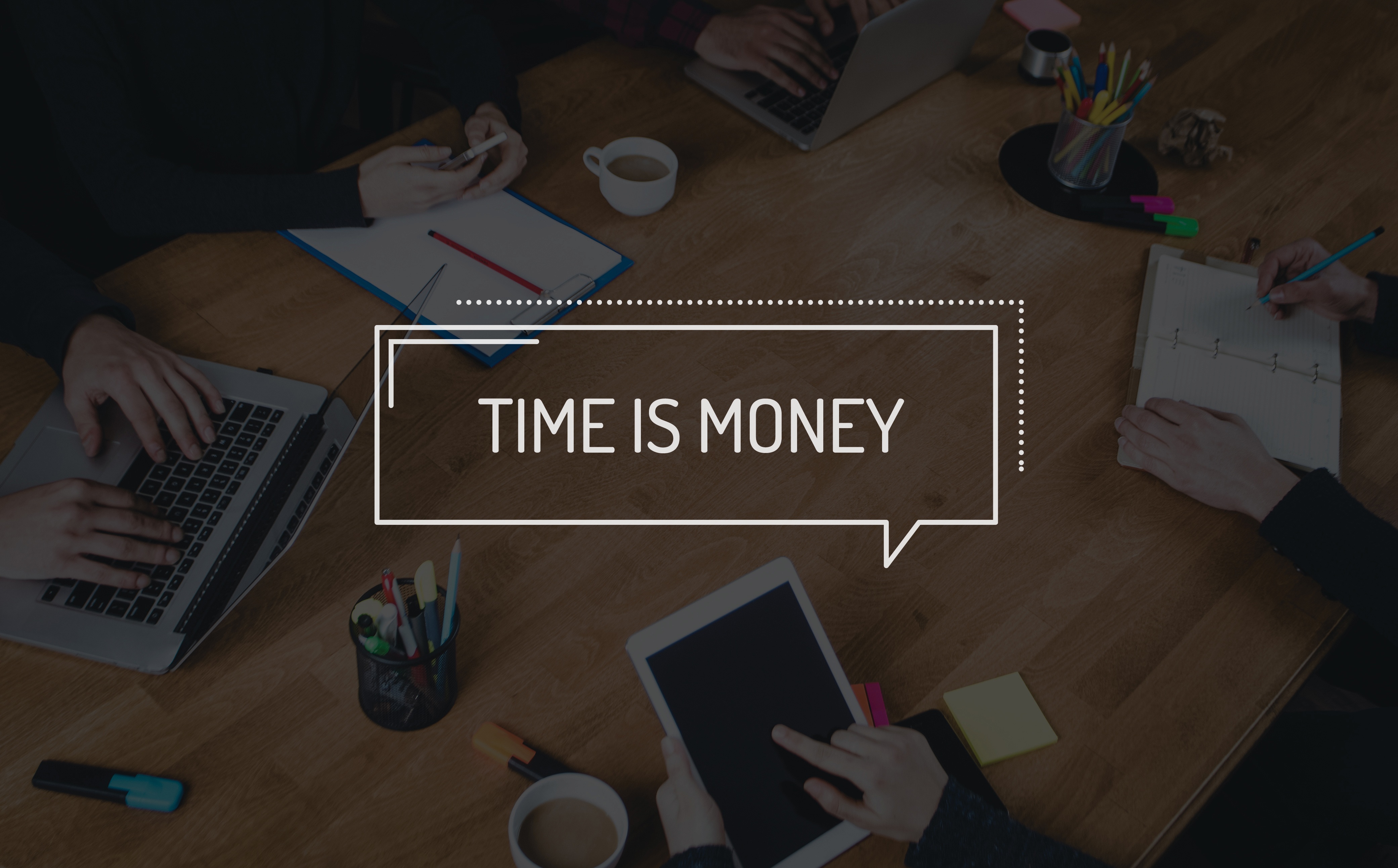 3. Allocate your time–wisely
Ever heard the saying, 'there is a time for everything and everything has it's time'? This is particularly true in the realm of writing, promoting, and engaging with new content. Understand the value of your time and allocate it wisely.
Create a tentative plan for your day and do your best to get your 'dreaded' tasks out of the way first thing. This allows you to free your mind, relax, and focus on other tasks at hand without any distractions.
When it comes to emails, prioritize an hour or two in your day to respond to emails. Make sure to also give yourself and your readers at least an hour a day to respond to their comments, concerns, and really engage with them!
This time can be blended depending on the day and of course your own personal agenda.
4. Know when to turn it off
I can't stress this enough–work life balance is your friend. Know when to log off and to take time for yourself. Being able to rest and recharge is a vital part of producing, maintaining, and creating your best work.
No matter how type-A you are or how much of a go-getter you may be, rest is essential. If you need more of an incentive, studies show that maintaining work life balance actually improves your work performance.
So learn to turn it all of sometimes, take a bubble bath, go for a run, or spend time with loved ones. Your work will thank you.  
Need inspiration or a nudge to get started? Download our Social Media Planning Template!